The RockFort Media Team
We All Have a Story
RockFort Media is a New Brunswick, Canada-based company founded by Andrew Matheson and Alison Cornford-Matheson in 2016. Clients from around the world work with us for our expertise, professionalism, and attention to detail. We help you tell YOUR story.
Prior to RockFort Media, Andrew spent 15+ years creating and delivering software for the telecommunications industry in Europe and North America. A writer and photographer, Alison created her own travel website, CheeseWeb.eu, where she developed an international following and developed relationships with destinations, public relations firms, and marketing organizations. RockFort Media brings together Alison's content and social media expertise with Andrew's technical acumen to provide online solutions for solo-preneurs, businesses, and government.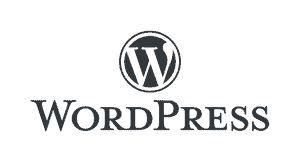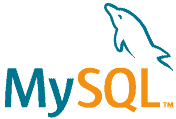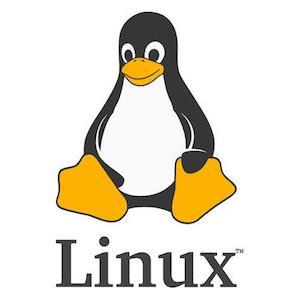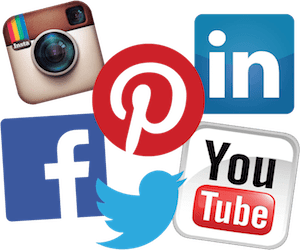 Our competencies
You're not paying us to practice!
We have years of experience delivering solutions of all shapes and sizes. Every member of our team trains across multiple disciplines so we can help you build and grow your business.
Here is a non-exhaustive list of the skills we bring to each and every one of our clients:
WordPress, Drupal, Shopify, SquareSpace, Joomla, Ghost, etc.
Database Programming and Management (Oracle, MySQL, PostgreSQL)
Software and Website Development
Website Hosting
Windows/Linux Administration
Copy Editing/Writing
Photography
Social Media Strategy
Email Marketing
Search Engine Optimization