Website Hosting
We Keep You Online
Updates
We ensure WordPress and Plugins are up-to-date and running smoothly. 
SECURITY
Sleep well at night knowing we're keeping your website safe from hackers.
Backups
Frequent backups ensure we can restore your content quickly and easily, if necessary.
Partnership
We invest in understanding you and your business in order to anticipate future needs.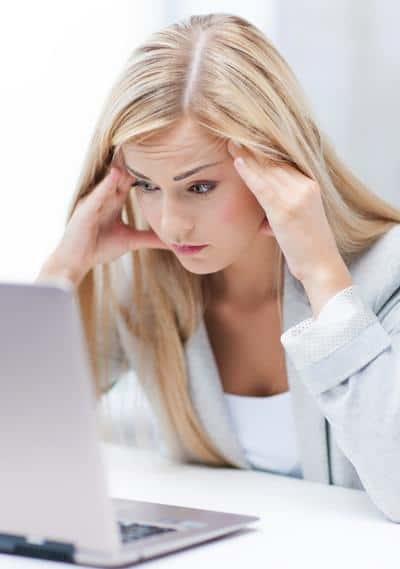 Hosting Shouldn't be Frustrating
What if your hosting provider cared?
We've been there. We've felt the frustration. Your website is down and you're waiting on a chat session with some guy named "Steve" who seems to know less about computers than your cat. Meanwhile you're losing money and clients because your site doesn't work. It's infuriating.
This is exactly why we started hosting our own websites years ago. We were tired of low end shared hosting or — even worse — "premium" hosting where the first line support knew next to nothing and never seemed to want to help you. We'd had enough so we rolled up our sleeves and built our own servers.
Now we are (slowly) opening the doors to others who share this frustration. Our goal is to help new clients get their website online and to keep it online. Performance issues? We'll work with you to solve it. Plugin issues? We'll work with you to solve it. 
Focus on your business and let us take care of the technology. 
Our Offer
FoCUS ON YOUR BUSINESS
We've been building and supporting websites since the Internet was created. Our team has a combined 50+ years of experience with internet technology, websites, and running online businesses. We know what it takes to keep a site running smoothly, and we are experts at troubleshooting when things go wrong.
We started this business because we saw small businesses and solo-preneurs struggling to do it all. Starting a business is fraught with difficulties, but your website shouldn't be one.
Let us worry about your day-to-day website challenges while you focus on what you do best: grow your business!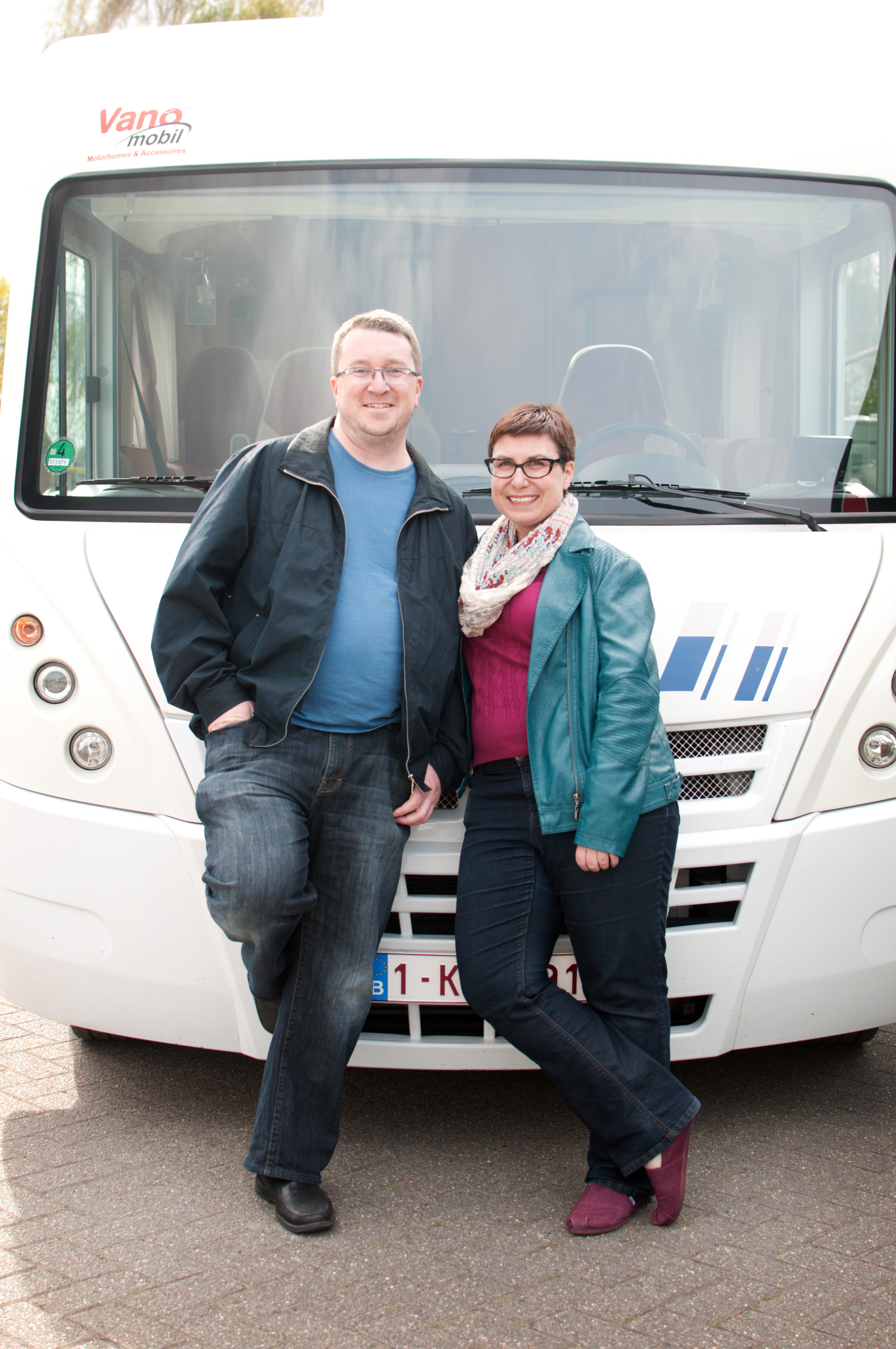 Managed Hosting Packages
More than just shared hosting
Starter
1 Website

~100,000 Monthly Pageviews

5GB SSD Storage

Unlimited Transfer Allowance

Daily Backups

One site migration

10% Discount on Hourly Rate

Email/Ticket Support
3 Websites

~300,000 Monthly Pageviews

15GB SSD Storage

Unlimited Transfer Allowance

Daily Backups

Three site migrations

15% Discount on Hourly Rate

Email/Ticket Support
Business
5 Websites

~700,000 Monthly Pageviews

30GB SSD Storage

Unlimited Transfer Allowance

Twice Daily Backups

Five site migrations

20% Discount on Hourly Rate

Email/Ticket Support
Viral
10 Websites

~1,500,000 Monthly Pageviews

70GB SSD Storage

Unlimited Transfer Allowance

Daily Backups

Ten site migrations

20% Discount on Hourly Rate

Email/Ticket/Phone Support
What is included in website hosting?
No Contract – 30 day 100% money back guarantee if you're not satisfied, thereafter pro-rated refunds are offered
Comprehensive and aggressive malware and threat protection – protecting you from known and unknown threats
Free SSL certificate from Let's Encrypt
Free Site migration regardless of your current hosting platform (up to limit in package)
SFTP/SSH access to site
Raw access, error, and php logs
PHP 7.0 and above (we will work with you to get you to PHP7.x)
Cron Job Scheduling
Automatic Off-Site Backups at least every 24 hours
24/7/365 Premium Support via Ticket System
24/7/365 Pro-active Server Monitoring
24/7/365 Uptime Monitoring
How do you count pageviews?
We aren't taking exact measures. Generally we're looking at the number of requests handled by our servers, such as requests for pages, images, javascript files, CSS, etc. That number is then discounted by a certain percentage to account for administration overhead (monitoring, backups, etc).
What if I get a spike in my pageviews? Do I automatically move to the next tier?
No. We understand that one spike in traffic doesn't mean it will always be that way (we hope it will be though). We work with you to understand your business, your growth, and your site's needs. If your site does have frequent spikes, we will work with you to find an efficient way to manage those spikes. 
Will you shut my site down if it consumes too many resources?
NO! That is one of our biggest pet peeves with other hosting providers. Rather than working with their clients to figure out the problem they just shut you down. We will take measures to mitigate the problem and then work with you to get the site back under control.
If my site consumes too many resources, will it cost me extra to have you fix it?
Maybe? Our priority will be to get your site back to a working state so it doesn't overconsume resources. We will make a reasonable effort to help you with this and may require temporarily disabling some functionality. If a complete resolution will require more effort, we will discuss the options with you and agree a way forward. After your site is back online we may provide additional recommendations for follow up which you can take on yourself or we can help you with either under retainer or hourly.
I need more pageviews or websites - do you work with larger clients?
Of course! We have clients of all shapes and sizes. When you get to 1.5m pageviews there are some larger considerations about how to ensure the site scales and can handle additional load. We can work in multiple servers, load balancers, and database redundancies to meet any needs. Drop us a line via the contact form below with some of the details and let's chat!
Do you provide email services?
Short answer: no. Email is an important part of business today and there are companies that manage it better than we can.
Long answer: Managing email is a lot more than just setting up an email address. A good service must not only send and receive email, but they must also filter spam, manage their reputation (blacklists), ensure there are redundancies in place, etc. Reputation management is a big piece and it can be a source of a lot of frustration if you share an IP address with a spammer.
We also believe your email and your website should be handled by separate entities. This ensures that even if your website is offline, you can still send and receive emails. A lot of hosting services set up email and websites on the same server meaning that when the server is down so is both your email and your website.
If you are looking for email services and you are running a business, look at paying for a professional email platform, such as:
Zoho Mail (free tier up to 5 users, 5GB storage)
Migadu (free tier unlimited mailboxes, 1GB storage)
Do you offer a money-back guarantee?
We offer a 30 day 100% money back guarantee on website hosting if you're not satisfied, thereafter pro-rated refunds are offered.
Do you offer a free trial?
No but we do have our 30-day money back guarantee.