EABOOSTER
Give EasyAzon a Boost!
Take EasyAzon to the next level!
Introducing EABooster
EasyAzon is a great tool. It makes adding Amazon affiliate products to your website a breeze. But once you've added those products to your site, have you ever checked back to see if they are still available?
Have you kept track of which pages include each Amazon product?
Do you know how much money you're losing with broken product links or how many people you're sending to unavailable products?
Keeping your EasyAzon product links up-to-date is time-consuming, especially for people running niche sites. We ran into this challenge ourselves and decided to do something about it.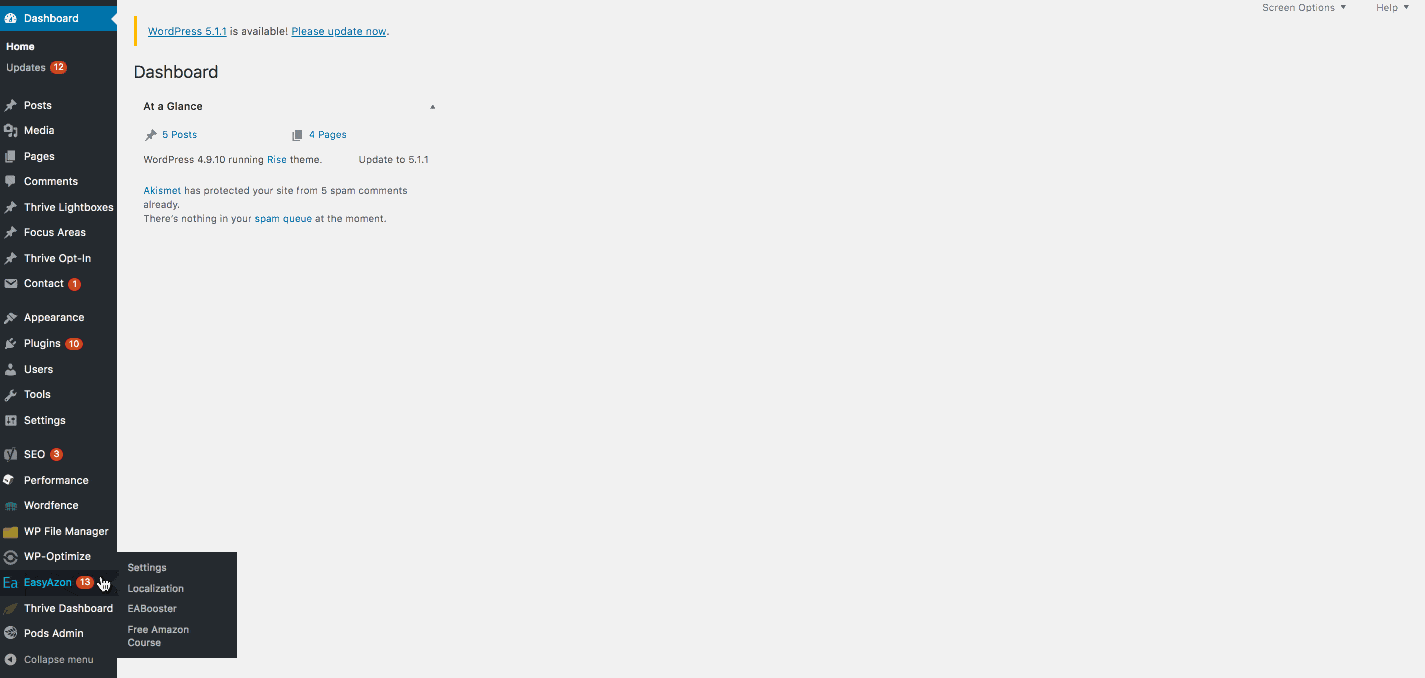 EABooster scans your website for EazyAzon links, catalogs them, and – the most important feature of all –
checks Amazon to see if the product is available
.* There's no need to log into Amazon and verify a product, EABooster does that for you! The results of EABooster's work is presented in a simple dashboard, ready for you to take action.
Use EABooster's dashboard to discover where each Amazon product is mentioned on your site and quickly click to edit the relevant articles. EABooster will detect your changes and automatically update its catalog, re-checking Amazon's availability of each item in that article. This simple step keeps you in sync as you go.
EABooster also proactively monitors product availability weekly, sending an email to the site admin if any products are unavailable. It's not exactly set it and forget it, but it's nice to know something is keeping an eye on things while you are taking care of business!
With all these features and more, EABooster amplifies your profits from EasyAzon.
Give your site a boost!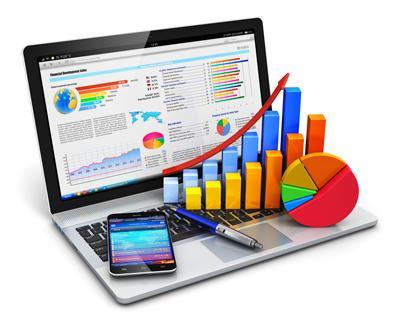 Don't just take our word for it…
What Users are Saying
The ease with which you can check whether products are still live on Amazon is amazing! This app is a huge time-saver, especially as your site and your number of affiliates grows. It can quickly get out of hand and you can end up spending hours (or more) checking individual posts for Amazon links. EABooster is great!
Availability Checks
Know when an Amazon product is available or has been removed, instantly. No more back and forth from your site to Amazon to check. EABooster does the leg work for you!
Single Dashboard
Eliminate searching every page to find each Amazon product. EABooster automatically finds all EasyAzon links and presents them in a single dashboard.
Email Notifications
EABooster proactively monitors your Amazon products so you don't have to. Every week a report is prepared and emailed to you (or a VA) for action.
Premium Support & Updates
EABooster Licensing
1 Site
1 Website

All PRO Features

One Year Plugin Updates

One Year Email Support
3 Websites

All PRO Features

One Year Plugin Updates

One Year Email Support
10 Sites
10 Websites

All PRO Features

One Year Plugin Updates

One Year Email Support
What features are included?
Everything! The following are a few highlights:
Catalog – automatic indexing of EasyAzon links.
Dashboard – quickly see where each Amazon product is used and user our quick links to edit the relevant articles.
Amazon Availability* – checks each product Amazon's Product Marketing API and flags products which are no longer available.
Proactive Availability Checks* – keeps product status up-to-date on a weekly basis and emails site admin if there are products unavailable.
Update on Edit – automatically updates the catalog and availability when you save an article.
And more!
* Availability checks are limited to the markets (countries) for which you have access to the Product API. See FAQ below about January 23, 2019.
What happened on January 23, 2019?*
On Jan 23, 2019, Amazon released an updated version of their terms and conditions for their Product Marketing API. Under the new terms, if an associate does not sell anything in a particular market (e.g. US, UK, CA, FR, IT, ES, etc) access to the Product Marketing API will be restricted.
Read More: https://docs.aws.amazon.com/AWSECommerceService/latest/DG/TroubleshootingApplications.html
EABooster detects this situation and flags the market (locale) as being 'closed'. Products in a closed locale will appear in yellow with the title of 'Locale closed' and their availability must be checked manually.
Do you offer an agency or developer license?
Yes. Get in touch and we'll discuss the needs of your organization.
Do you offer a money-back guarantee?
We offer a 14-day 100% money back guarantee if you're not satisfied.
Do you offer a free trial?
No but we do have our 14-day money back guarantee.